Google Adword Course
"Start instant selling, to the right people at right place with right platform" The PPC - Pay Per Click advertising model is just that allows you to increase your success rate in the market. Pay Per Click Advertising is one of the most cost-effective and targeted forms of marketing on the internet. These are ads for your website that appear through some of the largest advertising platforms including Google Adwords.
Pay per click (PPC), is also familiarly known as Cost Per Click. It is a method of internet advertising that generates direct traffic towards various websites. Fundamentally, it's a system where advertisers pay the service providers a certain amount of money to promote its products or services in search engine like Google, Yahoo, Bing or other platforms and pay when the advertisement is clicked.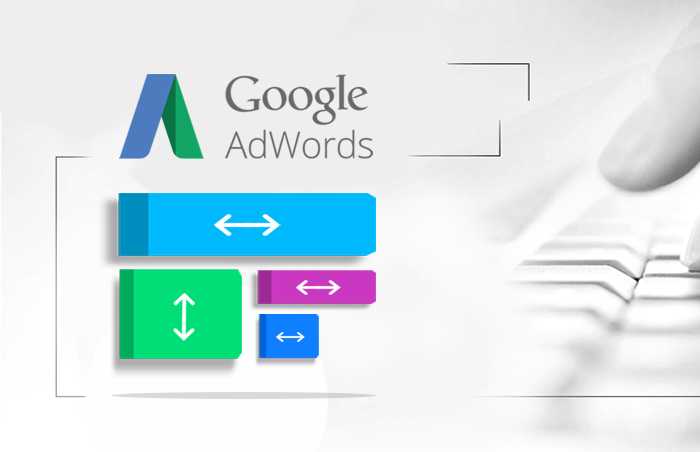 Advantages of Pay Per Click Advertising & Marketing:
PPC has instant results and can generate visitors as soon as you turn on PPC (much faster than SEO which needs to build authority for your site)
It is one of the most cost effective methods.
It is scalable and highly flexible
It is highly measurable and can be tracked on real time
Through PPC advertising, it is possible to measure or scale your number of clicks, views, visits, costs, etc
Your target keywords will help you to promote your brand and products worldwide to generating more potential customers.