Web Development Course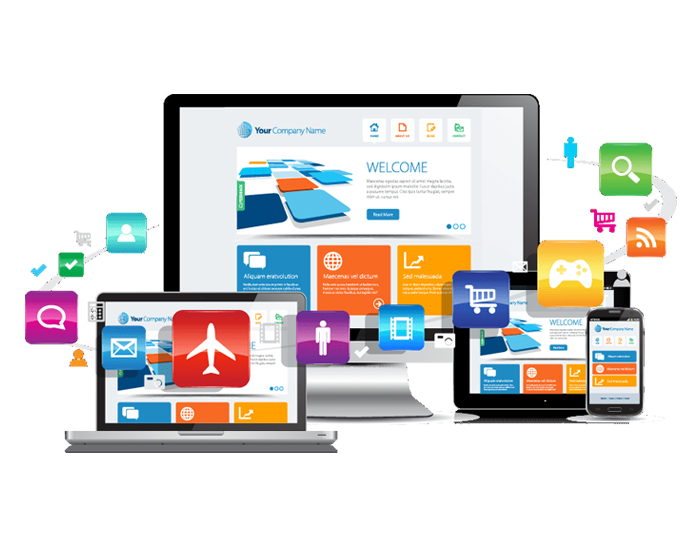 When it comes to Web – Designing, we have a lot of options to choose from, one of them is the custom web design. The custom website is tailor made as per the target audience and helps them to find the information easily. Using the appropriate layout, navigation, features, text-size etc.
custom web design makes the site user friendly & ultimately leads to the success of your business.
The Internet industry has revolutionized our lives. You can gain access to different services and products that you might require online. The internet industry has itself changed in the past two decades. During its initial days, it was all about having a website and HTML (Hyper-Text Mark up Language) was the primary language used for building websites. However, the internet market has transformed from simple static web-based HTML sites to sophisticated dynamic websites developed on different platforms. Static websites are used to represent pre-defined set of information such as a company profile. Dynamic websites interact with the user and show dynamic information depending upon the inputs of the user such as online railway reservation website.